ABOUT DERMACOL
Dermacol originated in the Ballanvdor Film Studio in Prague in the early 1960s. At the beginning of the brand establishment, the makeup artist of the Medical Film Studio and the dermatologist from the Food and Beverage Association joined forces to adhere to the principle of medical beauty. The two parties worked together to create a series of medical beauty products and successfully designed Dermacol brand products.

Dermacol meets strict quality requirements, derived from the latest cosmetic research.

The Dermacol clinical trial is under the close supervision of the National Institute of Public Health and strictly abides by the legislative requirements of Prague and the European Union.

Dermacol products are fully compliant with Good Manufacturing Practices and ISO9001:2000 certification.

Dermacol skin care, body care and beauty products are mostly hypoallergenic.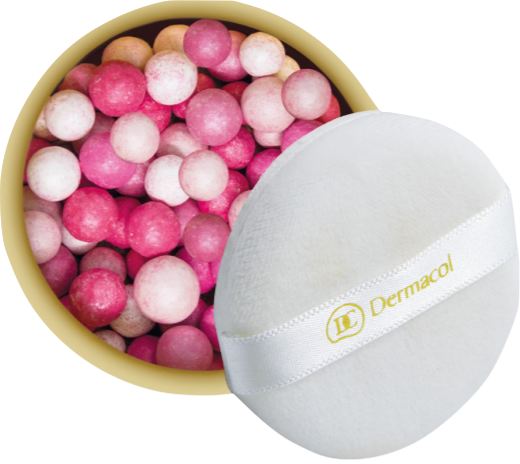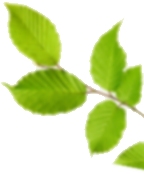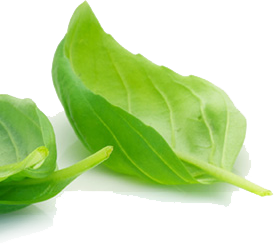 Dermacol Hong Kong General Agent
Hotline9313 9068 Shopping Over $300 Package postage

Dermacol products contain this ingredient, which has been researched and approved in the Czech Republic, France, Spain, Germany and Japan.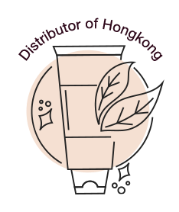 NEW FROM DERMACOL
DERMACOL
new arrivals
Best Seller
DERMACOL
popular
Customer Needs
DERMACOL
selected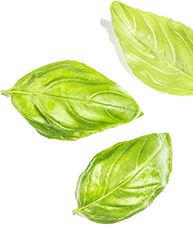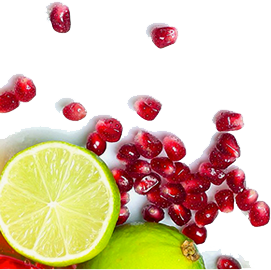 Subscribe to our newsletter to stay up to date with news, promotions, sales and discounts!