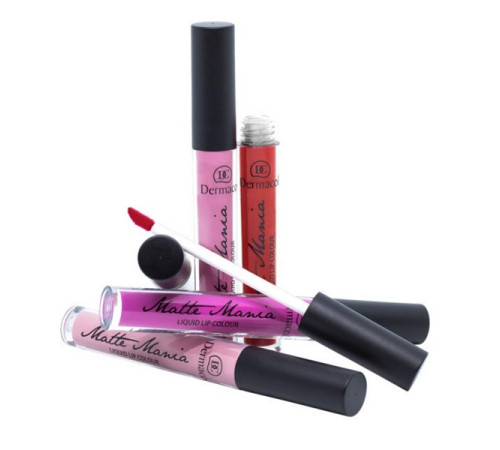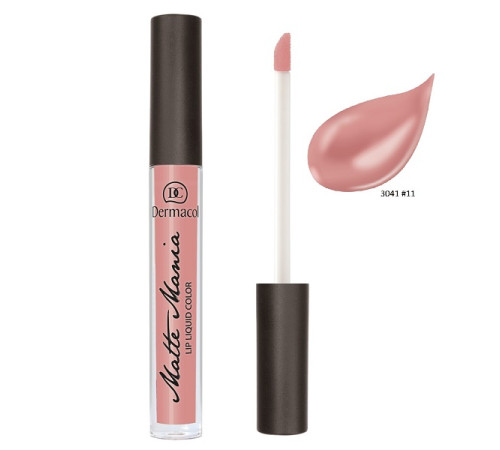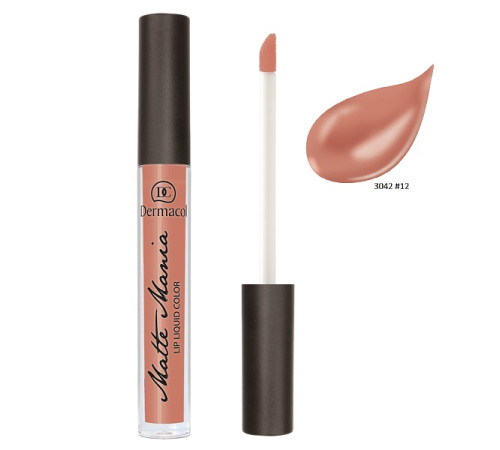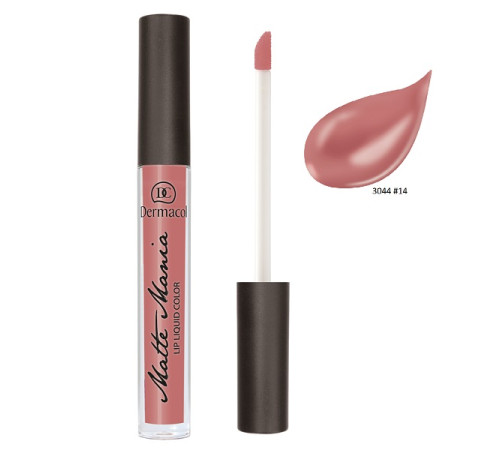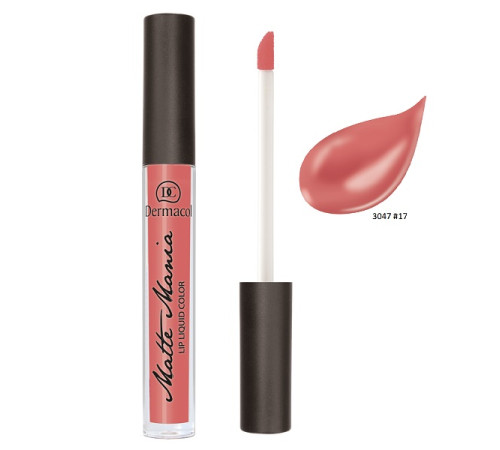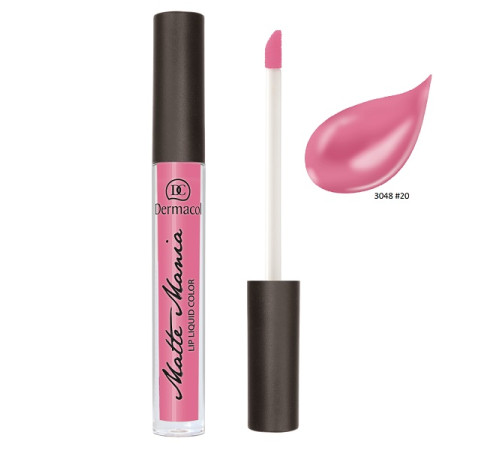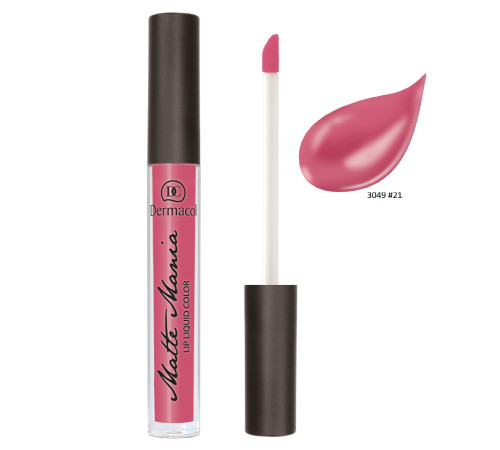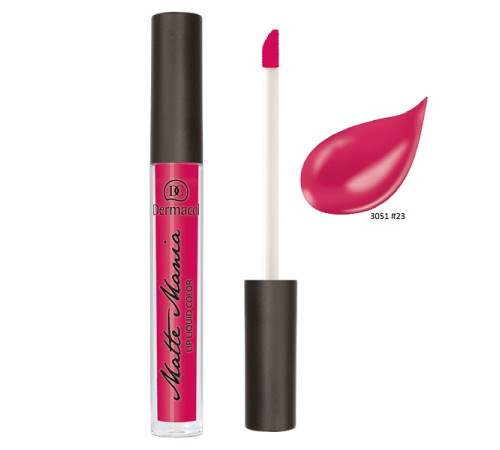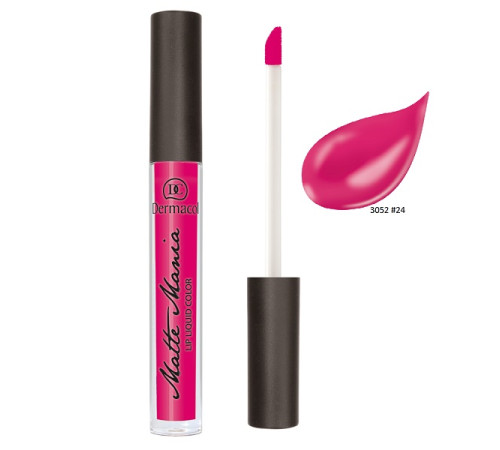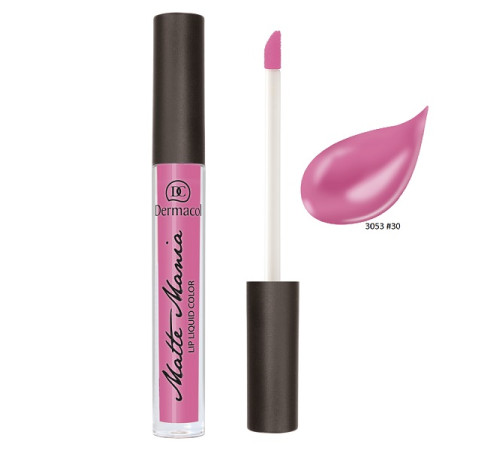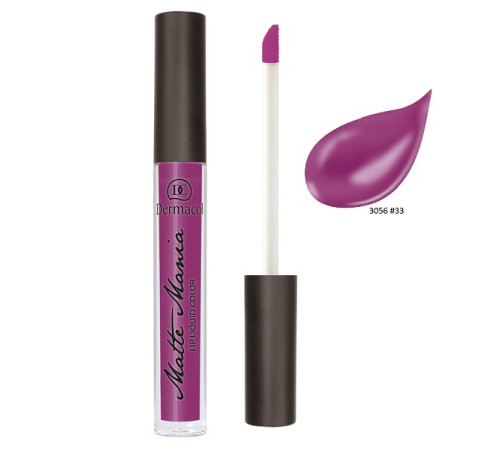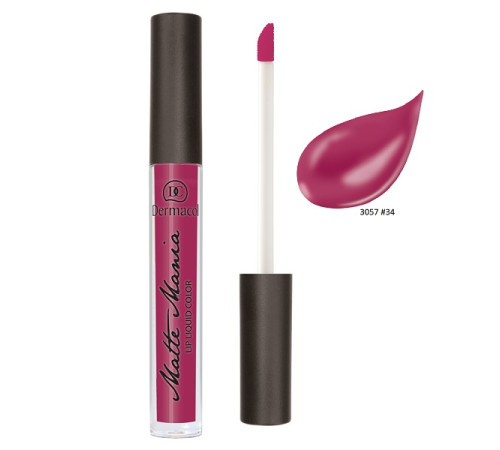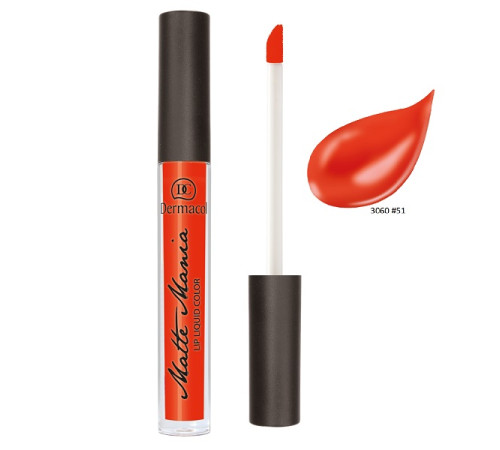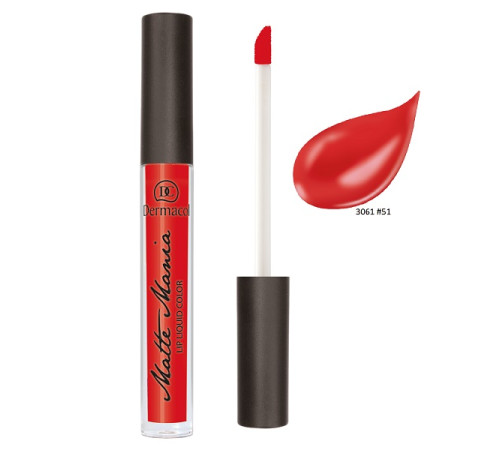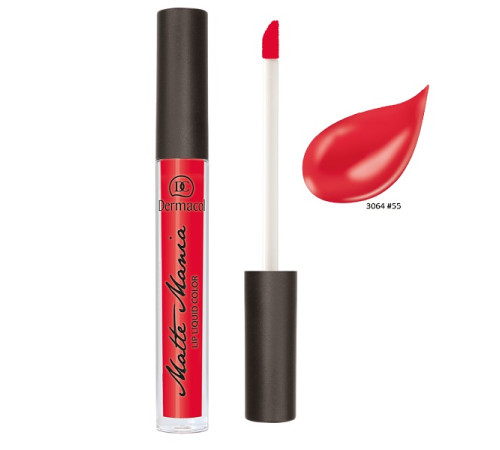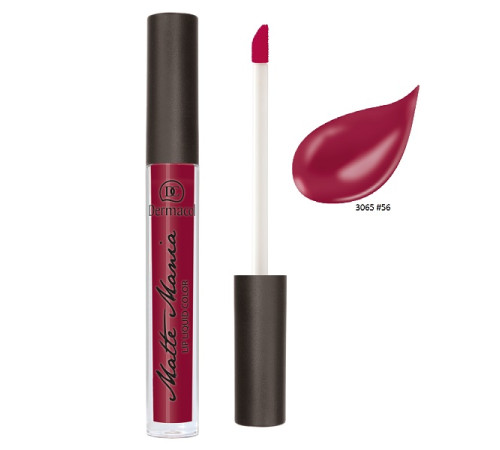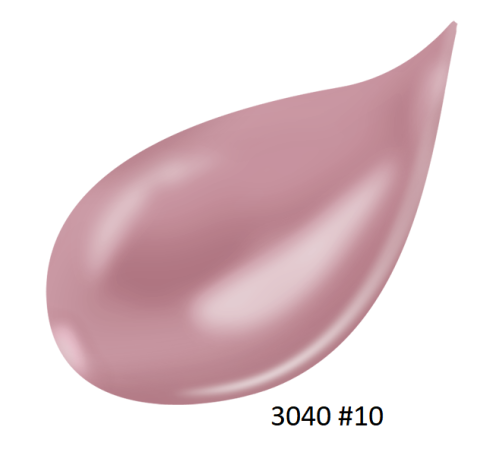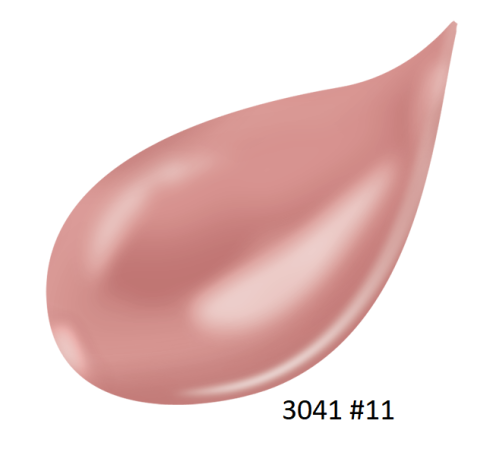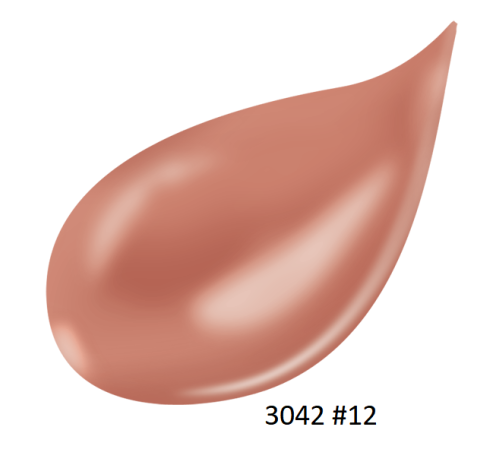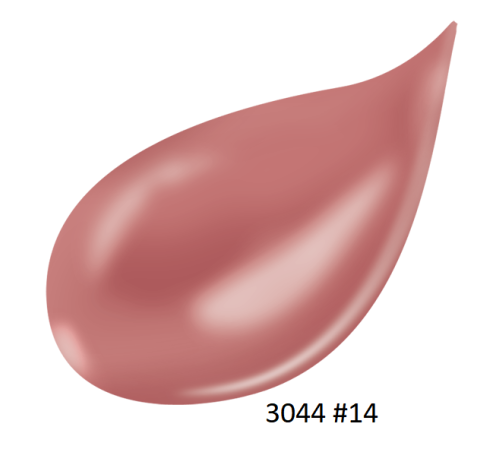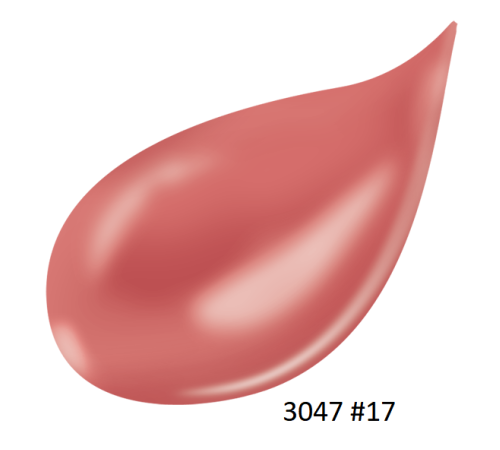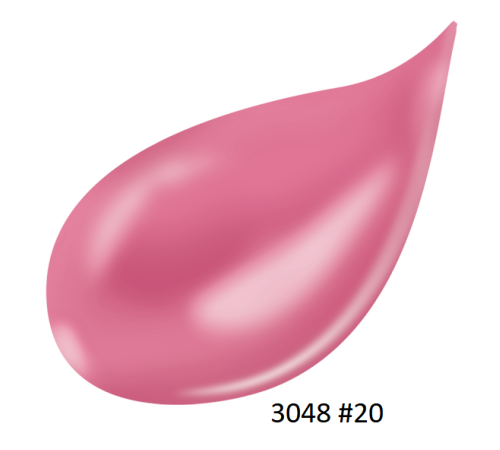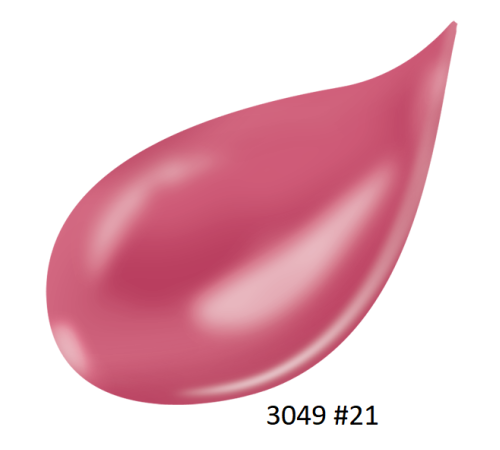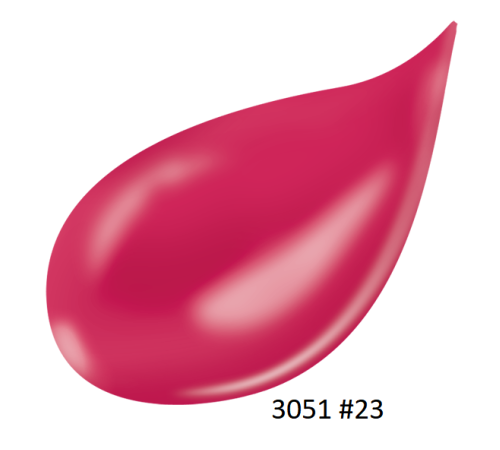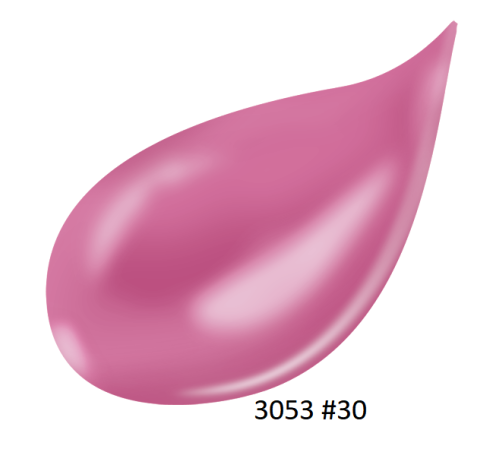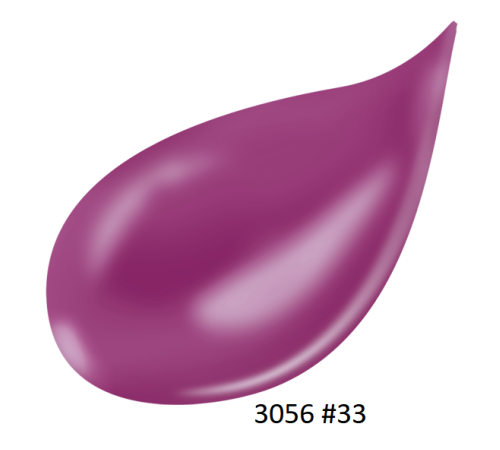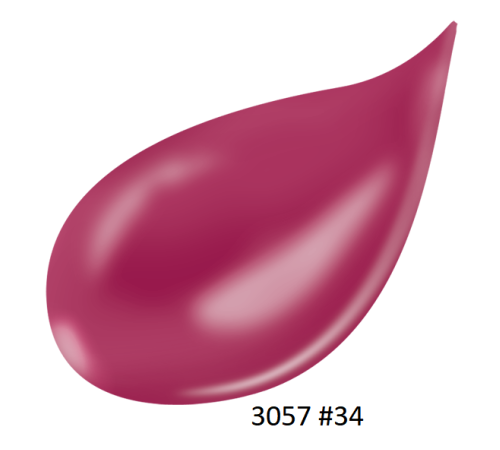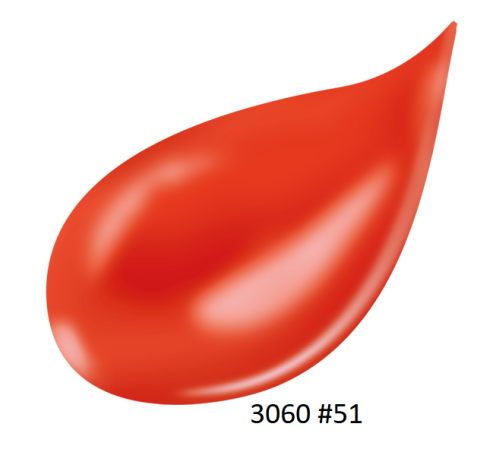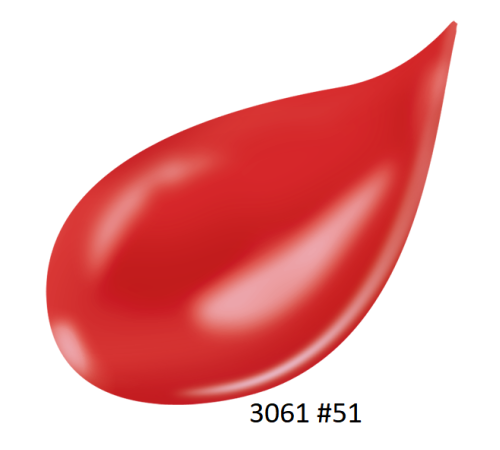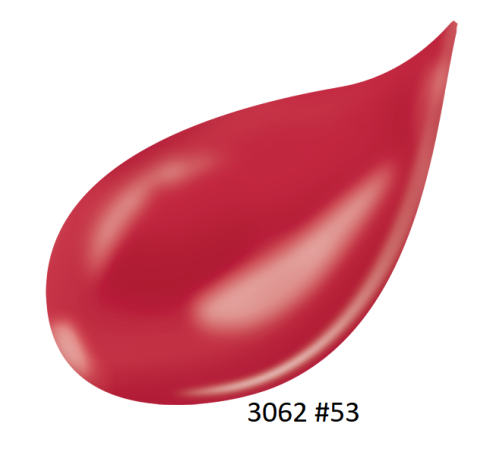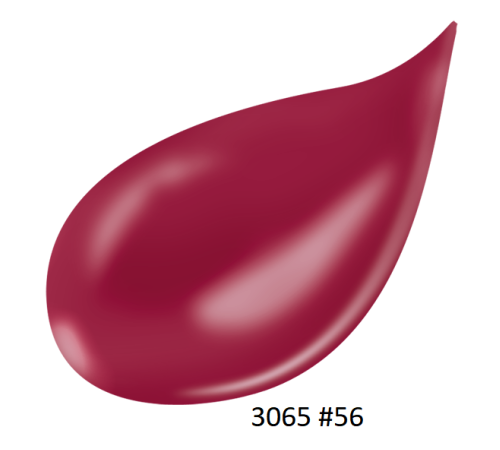 Product Code:

3040 - 3065 (18 colors)

Reward Points:

1
Available
Options
Description
MATTE MANIA
FOLLOW THE MATTE AND SMOOTH LIPS TREND!
Volume / Weight: 3.5 ml
Product number:
BENEFITS
Long-lasting and intense colors
Beautiful rich shades
High pigmentation
The pleasant applicator will help you precisely contour your lips
Paraben-free
Vegetarian & Vegan texture (does not contain any animal products and is not tested on animals)
HALAL certified
DESCRIPTION
Dermacol is offering a matte lipstick that provides maximum comfort to your lips. This irresistible liquid matte lipstick with a light and high-coverage texture will create a protective layer to protect your lips against drying out!
Skin type: All types
USE
Apply the lipstick with one stroke over your lips and let it dry.
RESULT
Beautifully made-up matte lips!
Related
Products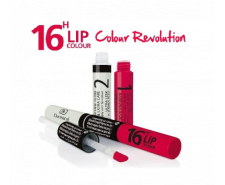 sale